All Eyes on March Madness As NFL Labor Issues Carry On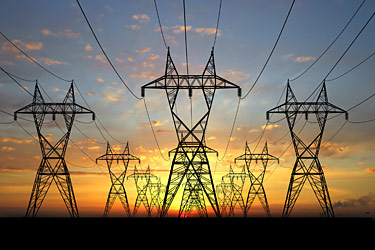 March Madness already causes an estimated $1.8 billion in lost productivity according to a Challenger, Gray and Christmas survey. That number could be up this year as NFL labor peace has put the NFL on the back burner for the first time since the NFL draft became popular. The NFL prides itself on being a year round sport with free agency, the draft, and mini-camps strategically scheduled to keep the sports fan's interest all year.
The NCAA and CBS smartly jumped in early on streaming games to your computer for the tournament, as many of the games are played during working hours. It allows people to follow their favorite team during working hours, especially with the amount of people who now have two monitors at their desk.
If the NFL can't find a way to get their season back on track before the NCAA finals, expect March Madness to dominate even more than usual. Every prospect will be scrutinized even more than usual with ESPN and sports writers able to focus on NCAA and NBA players, and all of the office water-cooler talk will revolve around March Madness.
It's too bad some of the top players and prospects had their seasons cut short. Duke will be a popular Final Four pick, but their most hyped player, Kyrie Irving, is out for the year with a foot injury. Kentucky Center Enes Kanter was ruled permanently ineligible to player college basketball for receiving additional benefits in Turkey during high school. Kentucky would have been a title contender with another star studded freshman class with him. Without him, they're a Sweet 16 team at best. For Purdue, Robbie Hummel injured his knee before the season started. Without Hummel, they finished second in the Big Ten behind national #1 ranked Ohio State. With Hummel, who knows how far they could have gone. Duke could be the favorite to repeat because they still had a lot of returning talent from the title team last year.
Even without those players in the tournament, it will be interesting to see who emerges as a star in the tournament, preseason hyped up players like Harrison Barnes, Josh Selby, and Brandon Knight or new stars like Jared Sullinger, Kemba Walker, and Nolan Smith.
There could also be some surprise Cinderella teams this year with some of the expected top teams not having their best roster on the court. St. John's will be a fan favorite during the tournament, and Kansas State can easily continue their hot play into the tournament if the bracket lines up favorably for them.