Warehouse Space in the Northeast United States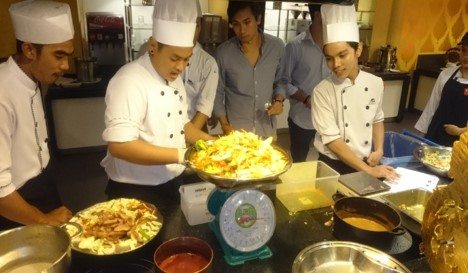 The northeast United States is the smallest region for warehouse space compared to the Midwest, south and western United States. However it still boasts more than 2 billion square feet of space and contains major markets like New York, New Jersey, Philadelphia, Boston and Washington D.C.
The northeast owes much of it's warehouse inventory to it's early success as a manufacturing hub which supported large populations and allowed many coastal cities to develop into successful ports. However as efficiency and labor costs reduced the need for space, many warehouses are now being torn down for redevelopment or retrofitted into apartments or condominiums.
The largest market is Philadelphia which includes more than 400 million square feet. Northern New Jersey is a close second with 374 million and New Jersey as a whole accounts for nearly a third of the region's total square footage. Baltimore, Washington DC, Long Island, Boston and Hartford round out the list of major markets (total inventory greater than 90 million square feet).
Altogether the market has nearly 2.17 billion square feet of space and market will likely stay under 2.2 billion in the foreseeable future with 2 million square feet currently under construction as of Q1 2011. Compared to the three other regions, this is the smallest amount of new construction in terms of square footage but available space is at a premium in the Northeast relative to other regions.
Rates vary greatly among individual markets based on local economic factors, size of space required, proximity to transport hubs and individual property aspects. Prospective tenants should know that asking rates are never set in stone and many landlords are willing to negotiate in exchange for the security of a worthy tenant and a long-term lease.
Overall commercial real estate in the northeast wasn't hit as hard as other areas of the United States. New York and Washington DC, the two bellwether markets for the region experienced initial surges in vacancy rates but those markets are now healthy relative to other regions of the United States. However one thing to keep in mind is that Washington DC is often included as a northeast market despite the fact that it is not within the census defined area for the region.
The outlook for 2012 is positive with expected drops in vacancy rates as the economy slowly begins to recover. Businesses looking to lease new space, renew an existing lease or expand their facilities should consider talking to a commercial real estate professional to review current market conditions.