Dental Assistant Career And Job Overview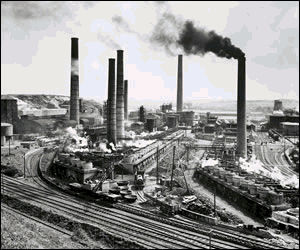 A dental assistant career would involve various important duties and tasks. This can include caring for patients, helping and coordinating with senior medical staff, and ensuring daily office work is completed on time. Assistants are not the same as hygienists, a hygienist is allowed to perform certain procedures independently, this is not the case with assistants who are supervised.
The work carried out by assistants can be learned through training on the job, though there are also study programs available at vocational schools and community colleges that train students in the profession. The actual employment requirements and licensing regulations vary depending upon location. Most individuals that take up this occupation would be expected to have completed their high school education, and have achieved excellence in subjects such as chemistry, health, and biology.
One of the positive aspects of this profile is the way in which the daily work always changes. There can be days when assistants are expected to spend most of their time updating patient information, whilst at other times they can be called upon to work all day in an examination room. The scope of the work would depend in part on the size and prestige of the employer.
Dental assistants are often asked to help make patients feel relaxed and comfortable, especially if the client is a child. Instructing patients on oral hygiene and care is also an important duty.
Being an assistant is an excellent way to get a foothold in the dentistry industry. Though it is only an entry level position, there can often be the opportunity to receive training that allows for a career to advance. Many dental hygienists originally started out as assistants.
The salary offered today ranges from $25,000 to $35,000. The actual figure would depend upon whether a full week is worked, or if the profile is part time. Location is another important criteria, those individuals employed in private practices in large urban centers would command a higher wage than if employed in a government clinic in a rural location.
According to the US Bureau of Labor Statistics, the demand for individuals seeking a Dental Assistant career is expected to increase at a fast rate over the coming decade. This is in part due to an aging population, and the propensity to consume a large amount of sugar in our diets. Dentistry occupations, as with most healthcare jobs, are somewhat cushioned from the fluctuations in the national economy.